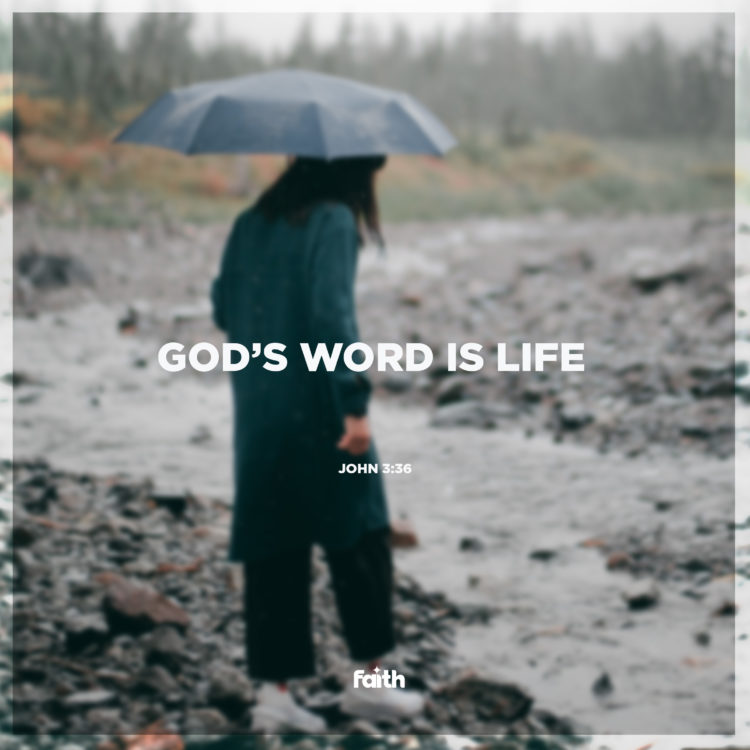 Eternal life is not just a promise for the future, when we pass from this earth into heaven. The Bible says God placed eternity in our hearts the moment we became born-again. This means we already have access to the heart of our Heavenly Father.
We can boldly approach His throne of grace to receive supernatural help and empowerment now. We do this because we are intimately connected to God and really know Him. John 17:3 says eternal life is to know the Father and His Son, Jesus. When the Holy Spirit reveals the true, loving nature of God to us, it's a connection that reaches far deeper than our intellect. We know Him in our spirits. This is where His life and love is known and flows out from.
The way to truly believe, cling to, and rely on God, and have His eternal life continually flow in us, is to know Him through His Word as His Holy Spirit reveals it to us. God's Word is life. Welcome it into your heart as you trust the Holy Spirit to reveal the heart of God to you through it. Embrace the strong flow of energising and empowering eternal life that it surges in and through you today.