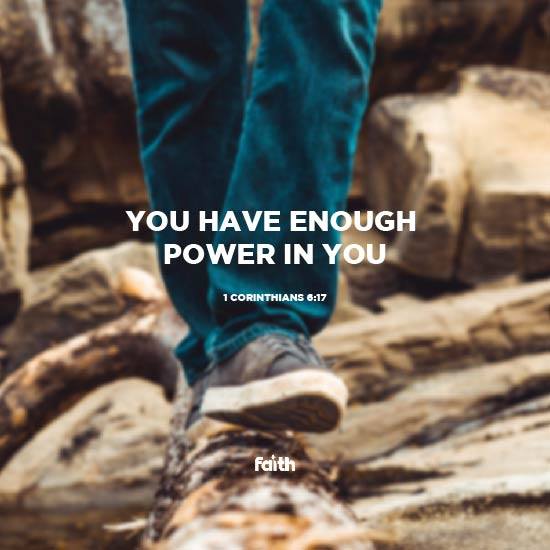 As Spirit-filled believers, nothing is more important than us understanding who we are in Christ Jesus. The Word says we have been made a "new creation" in Him. Your spirit man is extraordinary. It has become one with the Spirit of God Himself! (1 Corinthians 6:17) That's why the Bible says the Greater One is in you. It's speaking about the same Spirit that raised Jesus from the dead being inside you! Just stop and think about that for a moment…
Now, how would your daily life change, and what would your future look like, if you actually believed this? No matter what the devil has launched against you or what life has handed you – you have enough power in you to not be destroyed, or overwhelmed by it. You don't have to be afraid because the God of the impossible is in you, and He is faithful to His Word!
He promises to never leave you, nor forsake you, but to give you His wisdom to walk in His ways and to believe Him for supernatural deliverance out of trouble and into victory. Today, come boldly to His throne of grace and receive His help in your time of need.