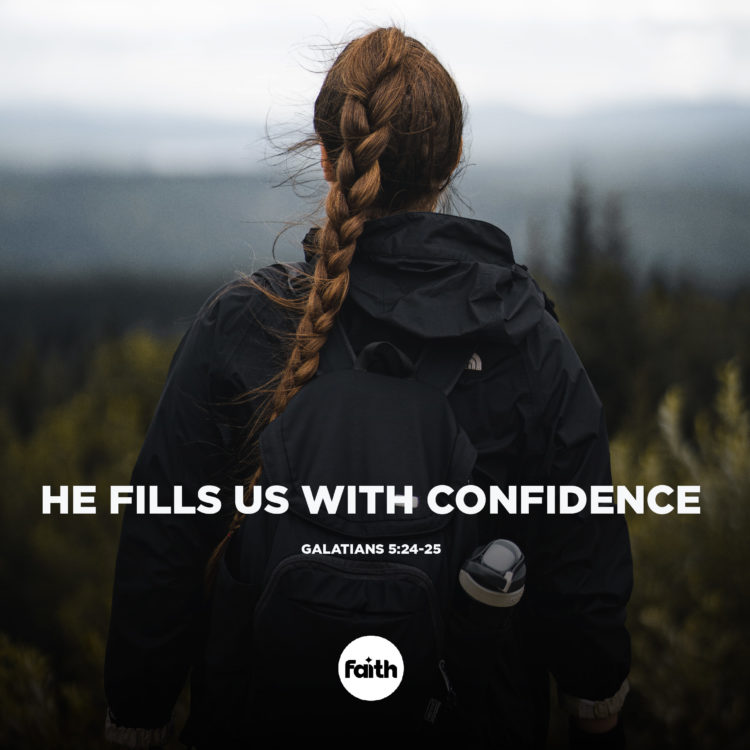 How can we be controlled by the Holy Spirit when He doesn't force Himself upon us? How can we crucify our flesh when God doesn't punish us? How are we careful to not reject the Holy Spirit without having God's threats warning us and keeping us in check?
When we have a revelation of God's pure love and His grace that empowers us to live for Him, His Spirit takes the lead! It's so beautiful to know God doesn't force, beat or threaten us into the life He has for us. Instead, He makes every opportunity available to draw us to Himself. That's where we find He is our source of power and strength to live out His ways with joy each day.
As we surrender to His love He fills us with confidence to know we are righteous before Him. As we embrace His grace, it empowers us to walk in a joyful, willing obedience in response to His goodness and kindness towards us. We are enabled to love, and walk with and by the Spirit because Christ lives in and walks with us!