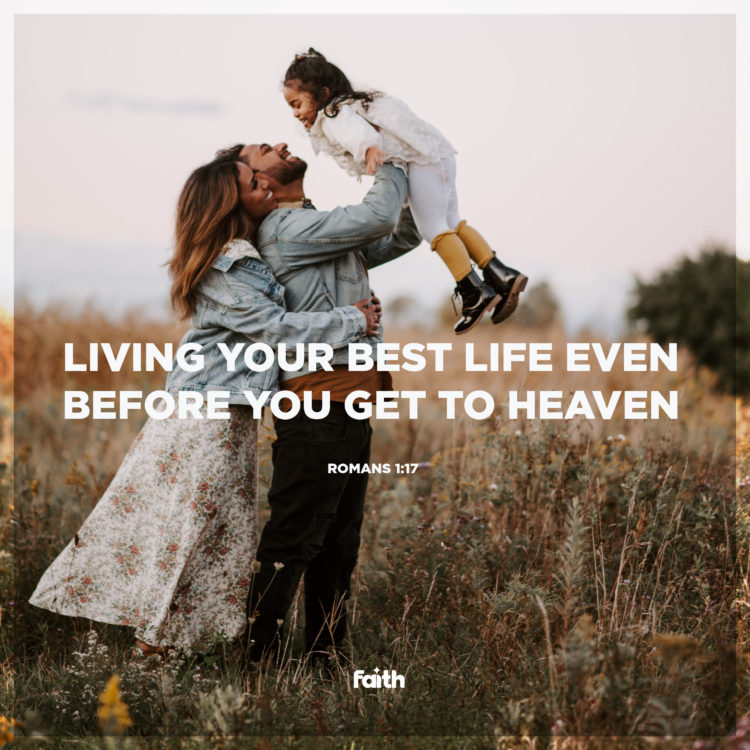 Everything concerning God and our personal growth in Him is progressive. The Bible says faith is not just current, it's a spiritual force with a nature to constantly increase in us, so we can live the full life Jesus died for us to live.
Faith is a vital part of the kingdom of God. Did you know the moment we became born again, the supernatural kingdom of God came to live in us! (Luke 17:21). That means this kingdom is not a destination, it's a way of life we are expected to live. In Romans 14:17, it describes what this kingdom way of life looks like: it's full of righteousness, peace, and joy in the Holy Ghost! This is the way of life in Heaven; and Jesus said that since we are inseparably connected to it, we must live it here on earth too. (Matthew 11:2; 16:19)
Can you imagine living your best life, even before you get to heaven? Well, it's expected of you; and the only way to do it is by faith! So give yourself to the Word of God. Let the Holy Spirit continually engrave it on your heart and influence your mind to think after its truth. This is how God's kingdom way of life will become your way of life too. You'll be living your best life now!