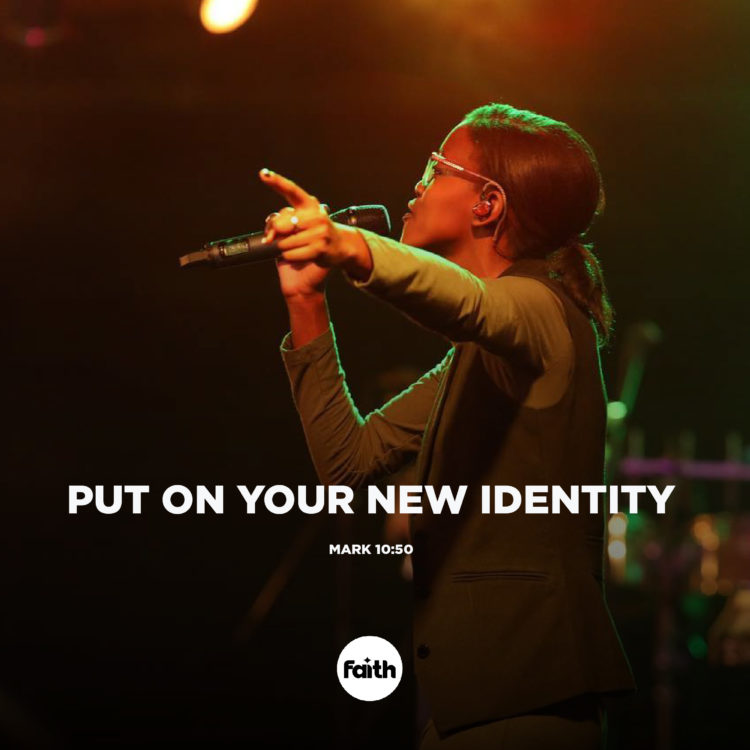 Bartimaeus was a blind man who sat beside the road begging passers-by for whatever they could spare. One day he heard Jesus, the Healer, was passing by and he began to cry out at the top of his lungs, in every attempt to get His attention. He caused quite a commotion, and some people scolded him, telling him to be quiet and know his place. But this only made him shout all the louder. When Jesus heard his cry, and knowing full well he was blind, He called for him.
Bartimaeus wasted no time. He threw off his garment which identified him as a blind beggar, and came running towards Jesus. His hope was so strong he paid no attention to his disability and let his faith lead him straight to his Healer. He was fully persuaded that a single encounter with Jesus would radically change his life. It would strip away every label man had placed upon him.
Throw off the old things that identified you as a slave to this world. Rid yourself of all those labels, and take on the righteousness Jesus has made you to be. From this day on, walk in your new identity of holiness and purity – because you have run to your Redeemer and hidden yourself in Him. You are blessed; you are favoured; you are His!