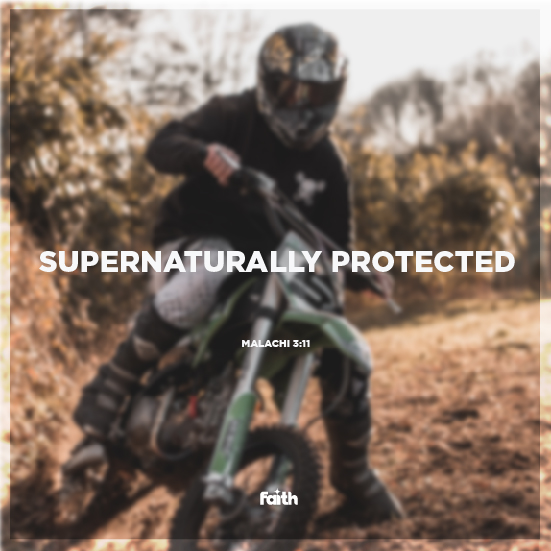 When we walk in covenant with God, not only are the floodgates of heaven open over our lives, but the blessing and goodness He pours out is supernaturally protected too. The devil is not only a liar; he is also a thief and wants nothing more than to steal from us. But our covenant with God prevents him from doing so.
Many Christians far too readily accept financial loss as a way of life, but those walking in divine covenant have a right to stand up for what is legally theirs and serve sentence on the devil whenever he oversteps his boundaries. If you are a faithful tither, you are in a binding covenant with Almighty God; and should the devil steal from you, you can take your stand in faith and pray:
"Heavenly Father, I am your covenant child. The devil stealing from me is a direct violation of this covenant. So I thank You for rebuking him now; and on the authority of Your word, I declare a supernatural turnaround, in Jesus' Name!" Then praise Him with all your heart, and watch what the enemy meant for harm, be turned around into a glorious victory!