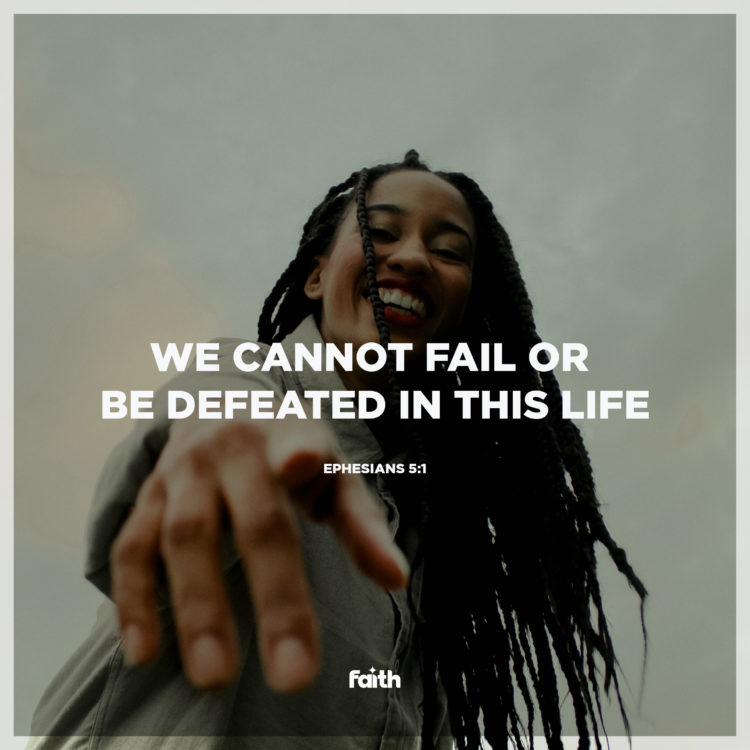 There's a higher life in Christ; a life that Jesus secured for us through the finished work of the cross. It's a way for us to have a good, long life that's worth living here on earth…Where we can overcome every challenge with supernatural wisdom and inner strength. It's all made possible through a daily relationship with the Holy Spirit. Walking in an inseparable partnership with Him to overcome while living full of His peace and joy!
The reason many believers miss out on this kind of life normally comes down to ignorance of God's Word. Without knowing the Word, believers won't know they have authority over the devil, and power over sickness and all his works of oppression.
It's the Word that teaches us we're seated together with Christ far above all principalities and power. It also declares that God is in us – so we cannot fail or be defeated in this life. Choose to be informed about the truth of God's Word; it will equip you to live the higher life in Christ Jesus – just as you were created to do.