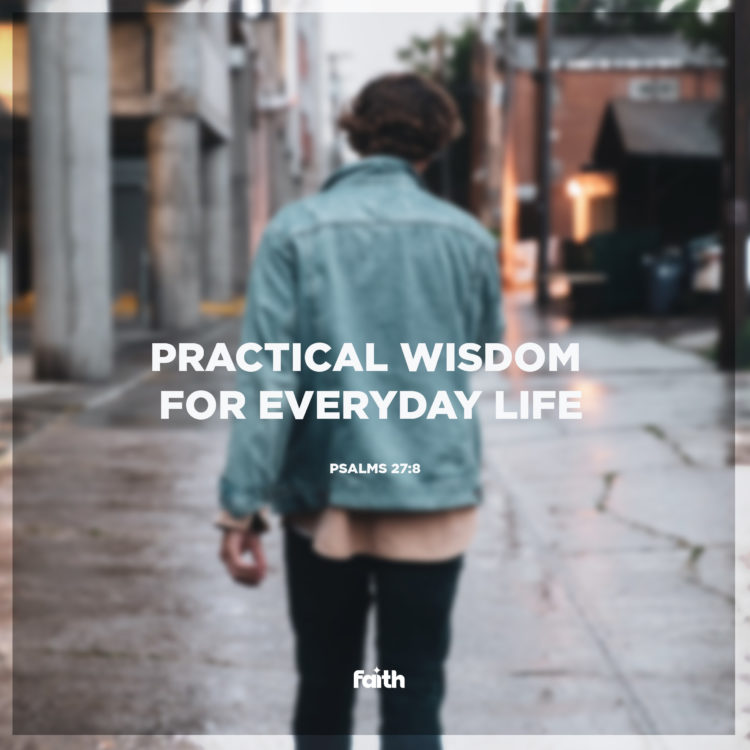 God's Word is not just practical wisdom for everyday life – it provides us with a skillful strategy to succeed – even when every other system around us fails. From the moment we open our eyes in the morning, to when we close them to fall asleep at night; our focus must be on the truth of God's Word, not the negative reports and troubling occurrences happening in the world around us.
God's Word should become our "new normal" as we let its truth be the anchor for our souls! David saw seeking God's wisdom as His vital necessity to overcome whatever came his way. Let's determine to remain consistent in saturating our hearts and minds with the practical wisdom of God's Word too, giving it precedence and allowing it to set the path for our everyday life.
Today, treat spending quality time with God as your vital necessity. You'll be amazed at how His favour and blessing become your new normal as a result!