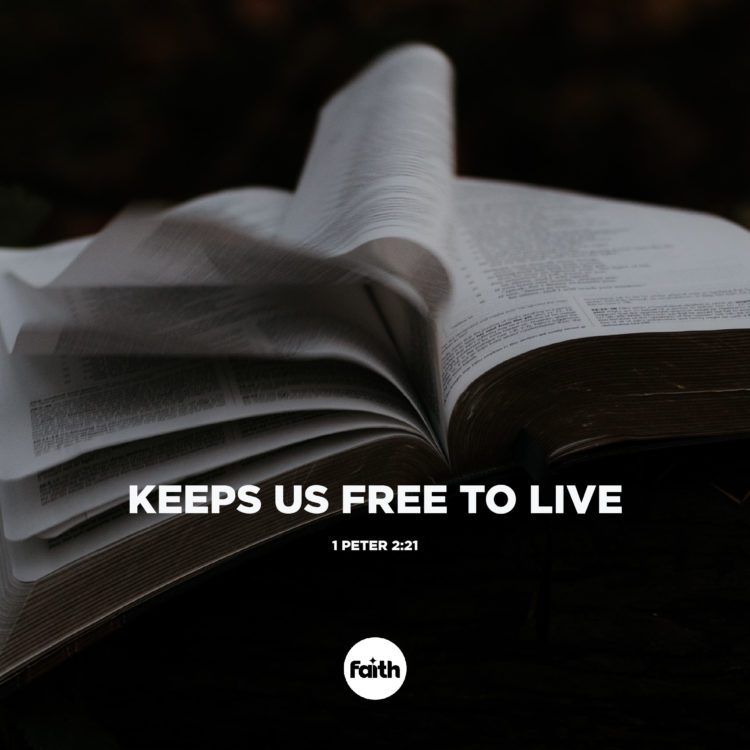 When the Word tells us to follow in the footsteps of Jesus, it gives a clear description of what that would look like! 1 Peter 2:22 says, "He was guilty of no sin, neither was deceit (guile) ever found on His lips." The Bible says we become a new creation in Christ Jesus the moment we are born-again.
Our old, sinful nature that was under the control of sin – is completely gone and a brand new spirit that is one with the Spirit of God is created in its place! That's why we are able to live like Jesus and follow in His footsteps. The way we behave and speak changes drastically as we come under the control of the Holy Spirit.
Too easily, believers fall into the trap of mistaken identity. They trade their God-given identity for the one they were saved from and forfeit walking in victory over sin. We avoid this by keeping our minds renewed to the truth of God's Word and believing what it says about who we are in Christ Jesus. The more we read the truth, the more we believe it; and the transformation becomes our reality. The Word of Truth not only sets us free from our past, sinful identity – it keeps us free to live a righteous life, filled with favour and blessing!