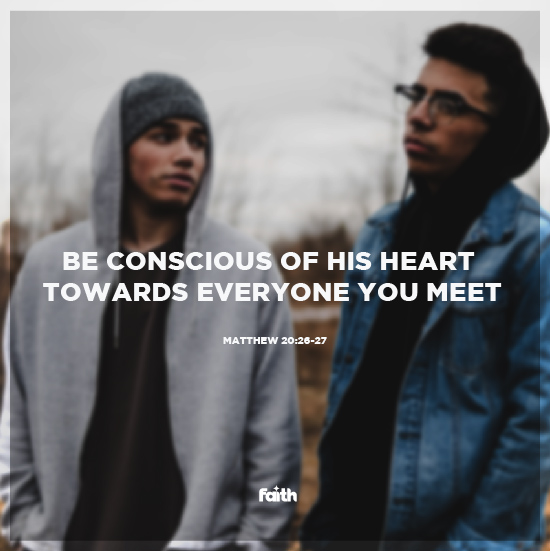 Choosing to selflessly serve is a key to greatness! As believers, we've been called to serve God through serving others. That's because God is mindful of the wellbeing of people more than anything else. We are His feet and hands – an extension of Himself to those around us.
So be conscious of His heart towards everyone you meet. Let His compassionate nature and kindness be prevalent in all your dealings, being considerate always. As a result, you can expect the Lord to Personally reward your efforts! No matter your station in life, when your goal is to selflessly serve others, promotion from the Lord is guaranteed.
Don't let self-gain or the approval of others be your motivation to serve; instead, let your kindness and hard work be an act of worshipful obedience to the Lord. This way you will walk in His favour and blessing in all things, at all times.