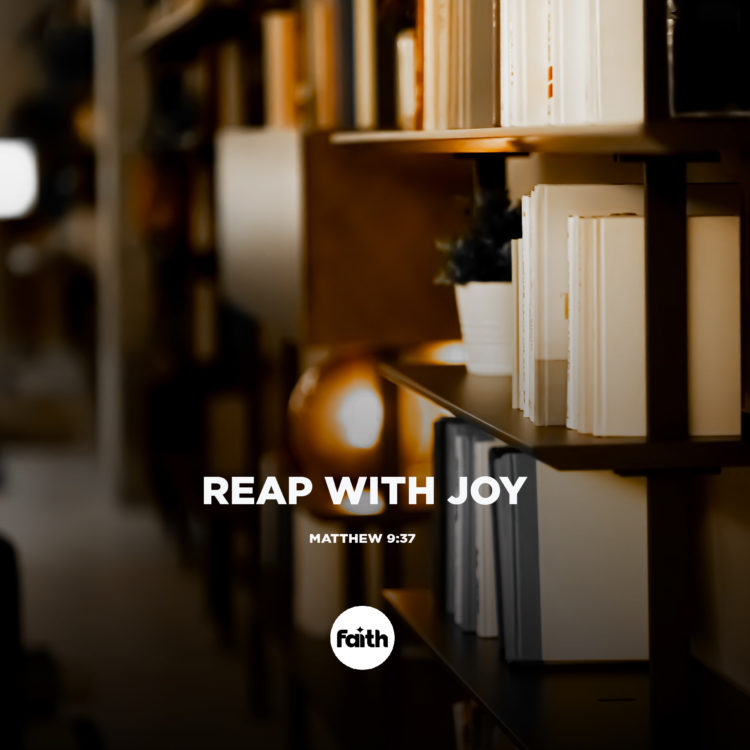 Being a Christian that lives victoriously and walks in the fullness of all God has for you, where you prosper in everything you put your hand to, doesn't just happen. The sad reality is that many believers simply leave the outcome of their lives and destinies to chance. Because of the finished work of the cross and the full redemption we receive from it – each promise in God's Word is ours for the taking.
However, just because something is obtainable doesn't mean it's received. God promised the Israelites a land that would be theirs to inhabit, flowing with abundance and provision. But unless they got up, dressed for battle, and moved into the land, there was no way of them possessing it. Joshua couldn't pray them into the promised land, he had to lead them into it.
Too many Christians would rather pray than act upon the Word of God. Prayer is essential, but we must understand it will always prompt us to action. God has designed a glorious destiny for you, but you must decide to possess it by faith.  Remember, nothing just happens – so live to obey the leading of the Holy Spirit as you act upon the Word and take hold of what the Lord has promised you.